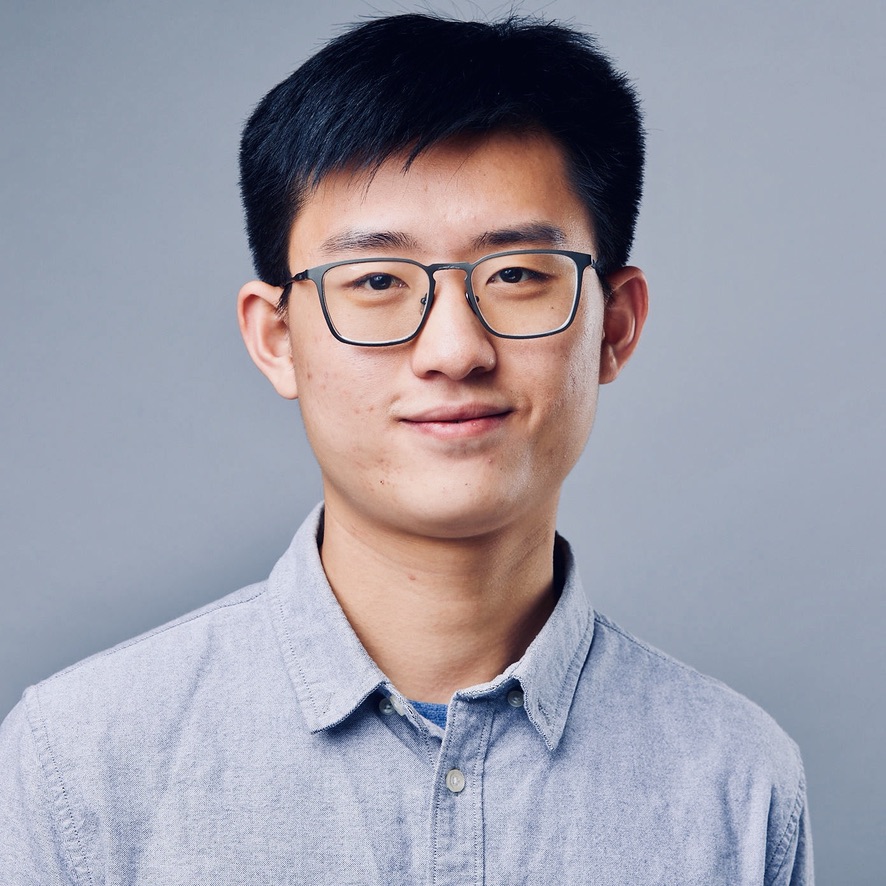 I am a PhD student at Princeton University, advised by Karthik Narasimhan.
In my work, I study methods, evaluations, abstractions, and risks of language agents.
In my life, I read, travel, rap, and play basketball.
To anyone: give me feedback about anything!
To students: email me to schedule a chat about anything! I commit 30min/week and priortize underrepresented groups.
Recent News
Recent Papers
Recent Talks
Cognitive Architectures for Language Agents

MiraclePlus, Remote, Sep 2023
Cognitive Science Colloquium, Princeton, Sep 2023

From Language Models to Language Agents

Tsinghua University, Remote, Aug 2023

Tree of Thoughts: System 2 Reasoning, Tree Search, and Language Agents

Google DeepMind, Remote, Jul 2023
Allen Institute for AI, Seattle, Aug 2023

Towards Autonomous Language Agents

DeepMind, London, Apr 2023
EPFL NLP Group, Lausanne, Mar 2023
Berekley NLP Group, Berekley, Mar 2023
OpenAI, San Francisco, Mar 2023
Adept AI, San Francisco, Mar 2023

Re-thinking Reinforcement Learning in the Era of Large Language Models

Jane Street, New York, Apr 2023

ReAct: Synergizing Reasoning and Acting in Language Models

ICLR, Kigali, May 2023
EMNLP EvoNLP & NILLI Workshops, Abu Dhabi, Dec 2022
NeurIPS FMDM Workshop, New Orleans, Nov 2022

Towards Human-like Language Models

Cognitive Science Colloquium, Princeton, Nov 2022

WebShop: Towards Scalable Real-World Web Interaction with Grounded Language Agents

University of Washington, Seattle, Jul 2022
Recent Readings
Set Theory (John Burgess)
The Computer and the Brain (John von Neumann)
Automata Studies (Editted by C.E. Shannon and J. McCarthy)
Team of Rivals (Doris Goodwin)
The Linguistics Wars (Randy Harris)
What Babies Know (Elizabeth Spelke)
(last updated: Sep 2023)