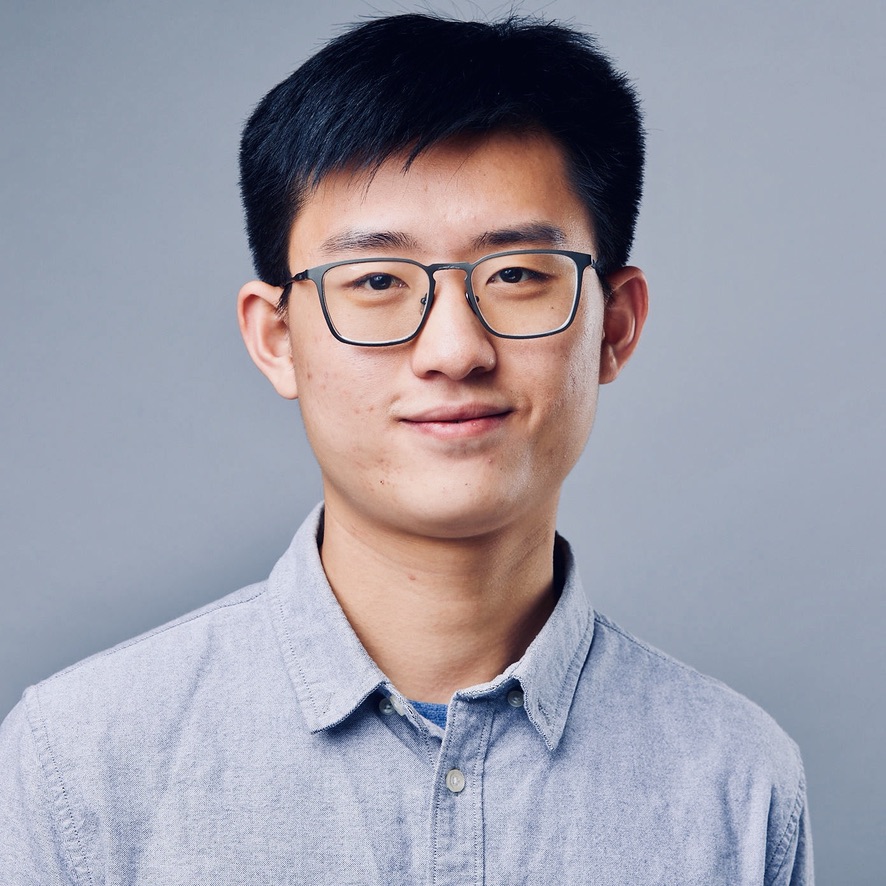 I am a fourth-year Ph.D. student at Princeton University, advised by Karthik Narasimhan. Previously, I graduated from Yao Class at Tsinghua University.
In my work, I build language agents to interact with the world, e.g. play text games (CALM), shop online (WebShop), answer questions and verify facts with a Wikipedia API (ReAct).
In my life, I like reading, basketball, pool, travel, and rap.
To contact me, click the paper plane, which is a language grounding problem.
Some Recent Papers
ReAct: Synergizing Reasoning and Acting in Language Models
Shunyu Yao, Jeffrey Zhao, Dian Yu, Nan Du, Izhak Shafran, Karthik Narasimhan, Yuan Cao
ICLR 2023 (top 5%)
paper | code | project | Google AI blogpost
Self-Attention Networks Can Process Bounded Hierarchical Languages
Shunyu Yao, Binghui Peng, Christos Papadimitriou, Karthik Narasimhan
ACL 2021
paper | code

Reading and Acting while Blindfolded: The Need for Semantics in Text Game Agents
Shunyu Yao, Karthik Narasimhan, Matthew Hausknecht
NAACL 2021
paper | code | project | Microsoft Research blogpost
Some Recent Readings
Midnight at the Pera Palace: The Birth of Modern Istanbul (Charles King)
Istanbul—Hatıralar ve Şehir (Orhan Pamuk)
Killing Kennedy: The End of Camelot (Bill O'Reilly, Martin Dugard)
The Linguistics Wars (Randy Allen Harris)
Friends, Lovers, and the Big Terrible Thing (Matthew Perry)
What Babies Know (Elizabeth Spelke)
(last updated: Nov 2022)