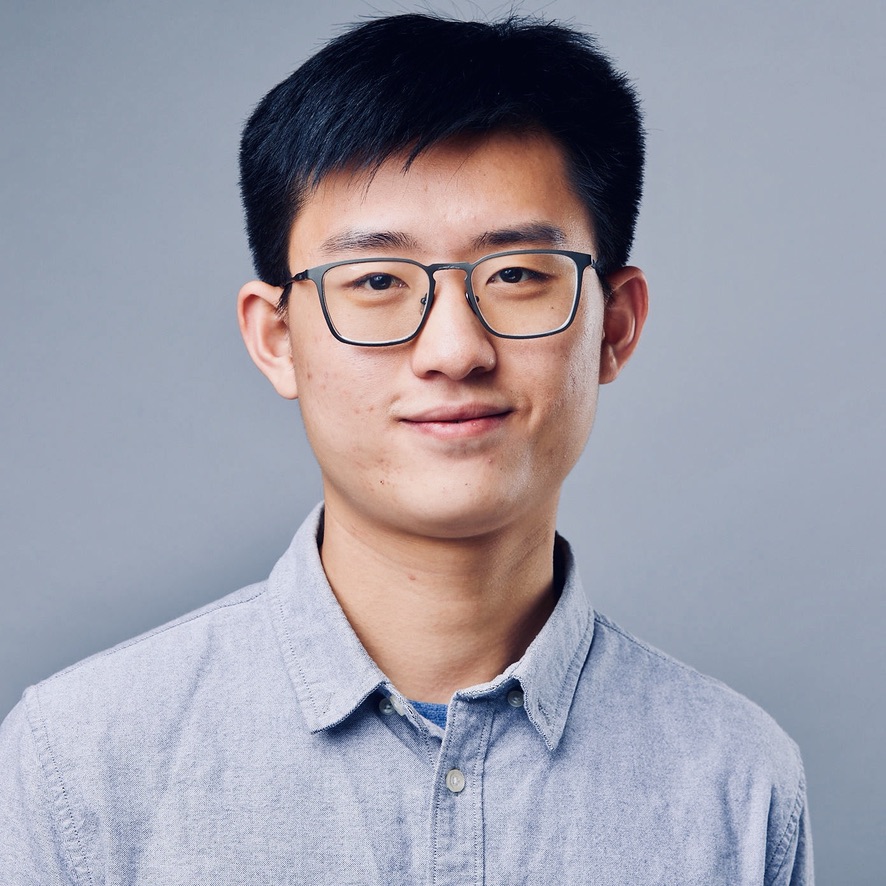 I am a Ph.D. student at Princeton University, advised by Karthik Narasimhan. Previously, I graduated from Yao Class at Tsinghua University.
In my work, I build language agents (e.g. CALM, WebShop, ReAct, Reflexion, ToT) to interact with internal and external worlds, via reasoning and acting.
In my life, I like reading, basketball, pool, travel, and rap.
I would appreciate (annoynomous) feedback about anything!
Recent News
Recent Papers
Recent Talks
Towards Autonomous Language Agents

DeepMind, London, Apr 2023
EPFL NLP Group, Lausanne, Mar 2023
Berekley NLP Group, Berekley, Mar 2023
OpenAI, San Francisco, Mar 2023
Adept AI, San Francisco, Mar 2023

Re-thinking Reinforcement Learning in the Era of Large Language Models

Jane Street, New York, Apr 2023

ReAct: Synergizing Reasoning and Acting in Language Models

ICLR, Kigali, May 2023
EMNLP EvoNLP & NILLI Workshops, Abu Dhabi, Dec 2022
NeurIPS FMDM Workshop, New Orleans, Nov 2022

Towards Human-like Language Models

Princeton Cognitive Science Colloquium, Princeton, Nov 2022

WebShop: Towards Scalable Real-World Web Interaction with Grounded Language Agents

University of Washington, Seattle, July 2022
Recent Readings
西方语言学史 (姚小平)
Antoni Gaudí(dosde)
A Simpler Life (The School of Life)
The Search (John Battelle)
Leadership: In Turbulent Times (Doris Kearns Goodwin)
(last updated: May 2023)