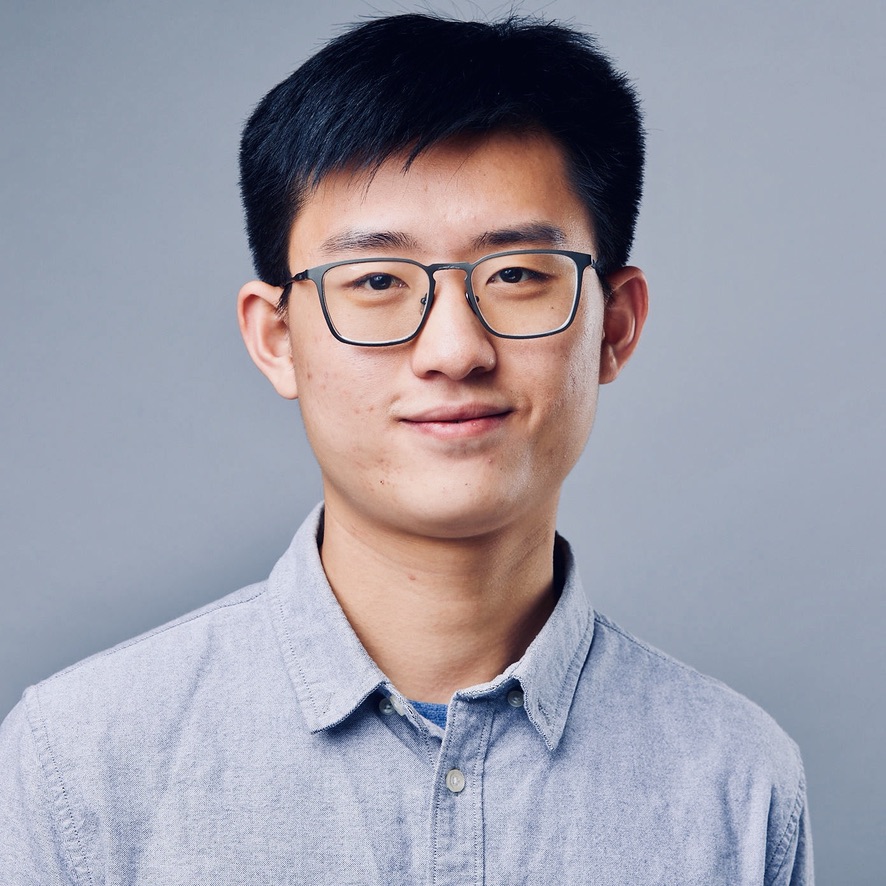 I am a fourth-year Ph.D. student at Princeton University, advised by Karthik Narasimhan. Previously, I graduated from Yao Class at Tsinghua University.
In my work, I build autonomous language agents to interact with the world, e.g. play text games (CALM), shop online (WebShop), answer questions and verify facts with a Wikipedia API (ReAct). Compared to language models that generate generic text, language agents that generate actions unlock infinite applications beyond sequence transduction, as well as opportunities to learn language via exploration rather than fixed and pre-selected text corpora.
In my life, I like reading, basketball, pool, travel, and rap.
To contact me, click the paper plane, which is a language grounding problem.
Some Recent Papers
ReAct: Synergizing Reasoning and Acting in Language Models
Shunyu Yao, Jeffrey Zhao, Dian Yu, Nan Du, Izhak Shafran, Karthik Narasimhan, Yuan Cao
paper | code | project | Google AI blogpost
Self-Attention Networks Can Process Bounded Hierarchical Languages
Shunyu Yao, Binghui Peng, Christos Papadimitriou, Karthik Narasimhan
ACL 2021
paper | code

Reading and Acting while Blindfolded: The Need for Semantics in Text Game Agents
Shunyu Yao, Karthik Narasimhan, Matthew Hausknecht
NAACL 2021
paper | code | project | Microsoft Research blogpost
Some Recent Readings
Midnight at the Pera Palace: The Birth of Modern Istanbul (Charles King)
Istanbul—Hatıralar ve Şehir (Orhan Pamuk)
Killing Kennedy: The End of Camelot (Bill O'Reilly, Martin Dugard)
The Linguistics Wars (Randy Allen Harris)
Friends, Lovers, and the Big Terrible Thing (Matthew Perry)
What Babies Know (Elizabeth Spelke)
(last updated: Nov 2022)